Company Profile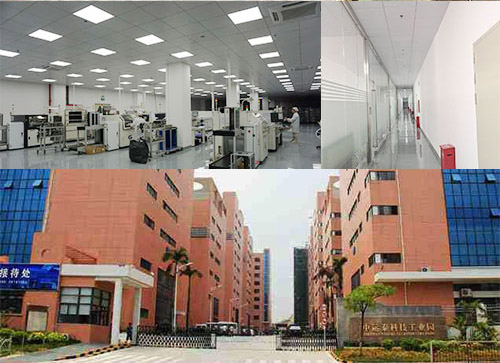 Shanxu Technology is a leading PCB manufacturer and EMS provider of high-tech quick turn prototype, high mix, low and medium volume in China, offering original CAD design, PCB fabrication and PCB assembly services to customers all over the world.
We manufacture multi-layer conventional PCB, high frequency PCB, halogen free PCB, HDI, metal substrate, rigid-flex PCB, along with other high-tech products.
Shanxu Technology is specializing in QTA production and delivery, and is considered a global leader. Our short lead time is leading the world based on our customer's expectations. For normal conventional boards, the quickest lead time can meet 12 hours.
The CAD design division of Shanxu Technology commits to a one-stop solution to our customers. Our design team has many years of experiences in PCB layout services including SI, PI, RF, and EMC emulation services.
Shanxu Technology also provides PCB assembly (components and SMT) service, low to medium volume. Our professional SMT line has advanced equipment, such as the world-class stencil printing, SMT chip pick & place, solder reflow, and in-line testing and steel mesh manufacturing. With the advanced management system, our low quantities high mix products are produced very efficiently thus reducing the delivery cycle time of the assembly.
New Products